BDSwiss Adds Boleto Rapido and Transferencia Electronica to Its Payment Options Arsenal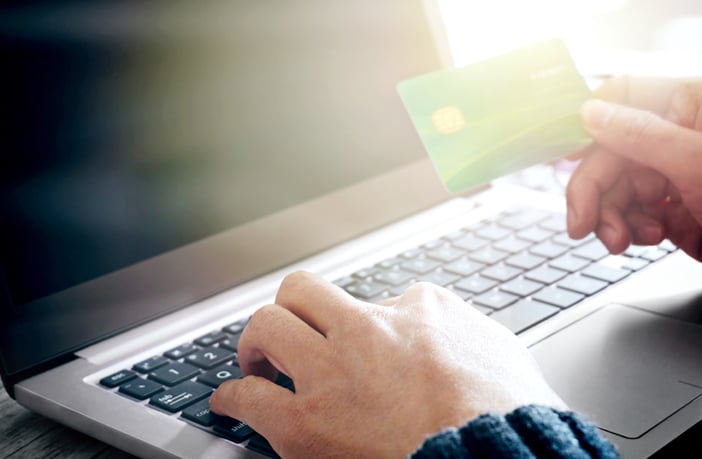 |
BDSwiss Group has recently expanded its payment options arsenal with the addition of two new payment methods: Boleto Rapido and Transferincia Electronica, giving clients from Brazil greater flexibility when it comes to deposits and withdrawals.
Designed specifically for the Brazilian market, Boleto Rapido is a comprehensive online payments platform that ensures secure and ultra-fast payment processing with an average payment confirmation time of less than an hour on business days. Transferencia Electronica Disponivel (TED) is another widely-used payment method in Brazil, allowing for near-instant payments using Electronic Available Transfers or account to account transfers. 
The introduction of Boleto Rapido and TED to BDSwiss' existing payment arsenal of more than 150 payment options, comes as part of its efforts to make online trading more accessible to clients from Brazil, ensure greater customer satisfaction and cement the brand's local market presence. 
Never complacent, BDSwiss remains committed to continue to expand its payment arsenal with top tier providers that can accommodate the needs of its international client base.