BDSwiss Adds New Payment Method – Flutterwave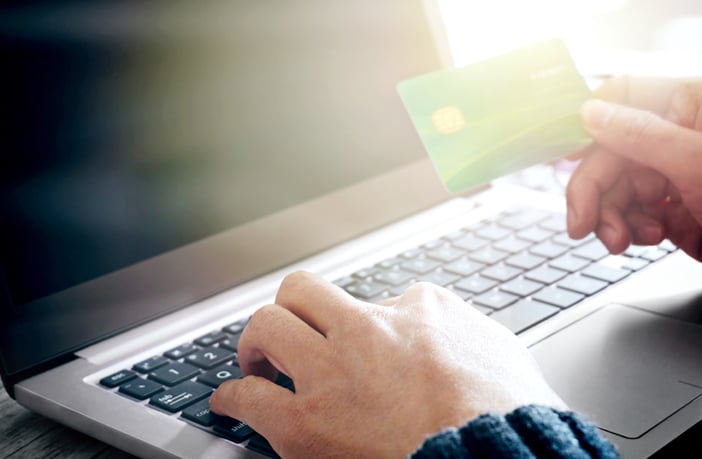 |
BDSwiss is pleased to announce the addition of Flutterwave to its suite of payment methods. As a company, BDSwiss is dedicated to providing its clients with a variety of payment methods to accommodate their needs and offer them greater flexibility when it comes to deposits and withdrawals.
About Flutterwave
Flutterwave enables traders across Africa to use several different payment methods like credit card and local alternative payments, like mobile money and ACH, to fund their forex accounts. Flutterwave was founded back in 2016 and is the African tech company that custom designed the payment solution platform for Jumia. In total, Flutterwave has raised $20.4M in six rounds of funding and their work with Uber and Booking.com have been instrumental in gaining worldwide recognition. The company has processed billions for businesses since its inception.
Flexibility, Security & Transparency
With an impressive network of 50+ bank partners across Africa, Flutterwave provides a comprehensive payment solution that aims to streamline and simplify the way BDSwiss clients process their transactions enabling them to fund their accounts via ATM or credit cards, directly from their bank accounts, or via barter with their mobile wallet or other non-card-holding platforms.
No Compromises When It Comes to Client Experience
In an effort to constantly optimize its existing arsenal of 148+ trusted payment solutions and offer clients greater flexibility when it comes to their deposits and withdrawals, BDSwiss has continuously invested in new technologies and partnerships with top tier payment gateway providers. For even greater experience and low-cost trading, BDSwiss is covering all funding methods fees and offers zero fees on all deposits. Aiming to strengthen its user data security, BDSwiss has also recently partnered with London-listed online payment processor SafeCharge.