BDSwiss Adds New Payment Method for Vietnam – Ngan Luong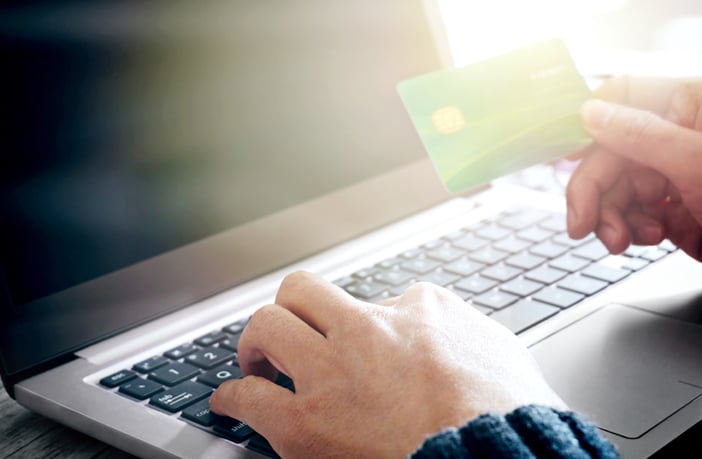 |
Dedicated to providing its clients with utmost flexibility when it comes to deposits and withdrawals, leading forex and CFD investment firm BDSwiss Group has recently added Vietnam payment gateway Ngan Luong to its payments arsenal.
About Ngan Luong
Ngan Luong is a comprehensive payment gateway in Vietnam and a member of Next Tech Group. Launched in 2009 by PeaceSoft, Ngan Luong is an effective and easy-to-use online payment solution that allows BDSwiss clients to deposit via credit or debit card, online banking, or using QR codes and e-wallets. All transactions via Ngan Luong are processed in Vietnamese Dong VND.
Security & Transparency
As Vietnam's largest online payment gateway, NganLuong supports more than 57,000 sellers and 35 Million transactions annually with marquee clients like The Gioi Di Dong, Viettel, Vinaphone, Mobifone and more. NganLuong also supports global and international payment methods as well as 22 local banks in Vietnam.
A Truly Client-Centric Approach
To further accommodate the needs of its partners and clients across different regions, BDSwiss vouches to continue to expand its payment arsenal with top tier payment gateway providers in Europe, Asia, Africa and the Middle East. Ensuring the best possible trading experience, BDSwiss also minimized trading costs by offering zero fees on all deposits and credit card withdrawals.